Where Art Meets Innovation
Fresh approach to creating
immersive
experiences, brands
and
01 // Showcase
Selected
projects
We take pride in collaborating with individuals and organizations of all sizes and backgrounds to deliver outstanding results that meet your unique requirements. Whether you are an artist, an entrepreneur, small business owner, or a large corporation, we believe you will find a lasting value in our expertise and capabilities.
03 // Services
Our
capabilities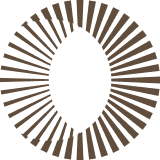 A forward-thinking plan for your brand
–  Research & Data
–  Branding & Positioning
–  Business Consulting
–  Go To Market
–  SEO / SEM
–  Online Presence Audits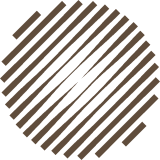 Solid content is the core of an effective strategy
–  Interactive Media
–  Graphic & Motion Design
–  Copywriting
–  Social Media
–  Photography & Video
–  Art Direction
–  Video Streaming & VOD
UI/UX design is vital for user experience and ROI
–  UX Design
–  Visual Design
–  Web Development
–  CMS Systems
–  Fundraising and Donor Management Systems
–  E-commerce
– Livestreaming & VOD Technologies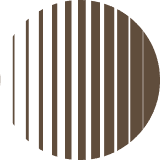 An integrated communication plan
–  Online & Offline Marketing and Advertising
– Web Hosting
– Domain Registration
– Public Relations
– Media Relations
– Special Events
Track record
Our process is driven by a fusion of creativity and cutting-edge technology.
05 // Featured Articles
What's new?
06 // Let's Make Some Waves
Ready to
work with us?